For - ANY Car - ANY Color - ANY Year!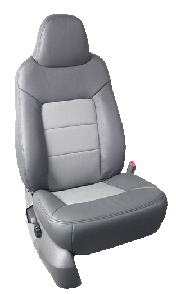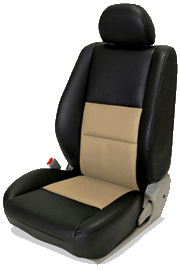 BEST:
Quality, Prices, Selection, Service......

Leather interior adds style and class to any auto, not to mention what it does to the value!
Our Leather Interior Upgrade Packages are not your average slip-on style seat covers, but they are actually designed to replace your factory seat covers completely.

All our leather upgrade kits are guaranteed to offer custom look and factory fit.

We have or can make a kit for any car, truck or van, any year, any color!!!

Each upgrade kit is designed and handcrafted specifically for your vehicle, ensuring you'll get an original equipment fit. They are designed to cover all the areas typically covered by a factory-style leather interior.

We offer the best quality leather upgrade kits at a wholesale prices to the public as well as custom made covers for any vehicle.

Our kits are manufactured in the USA and are already pre-sawn and ready to be installed.


Please E-mail us @ Sales@BestLeatherKits.com. or call
(775) BestKits = (775)237-8548 or (818) 399-4770 anytime.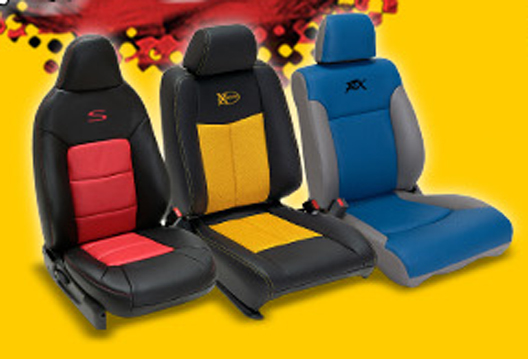 To Order a Custom Made Interior for your car or truck is


as easy as 1 - 2 - 3: